Flux / Matic: the new parallel asset is now available!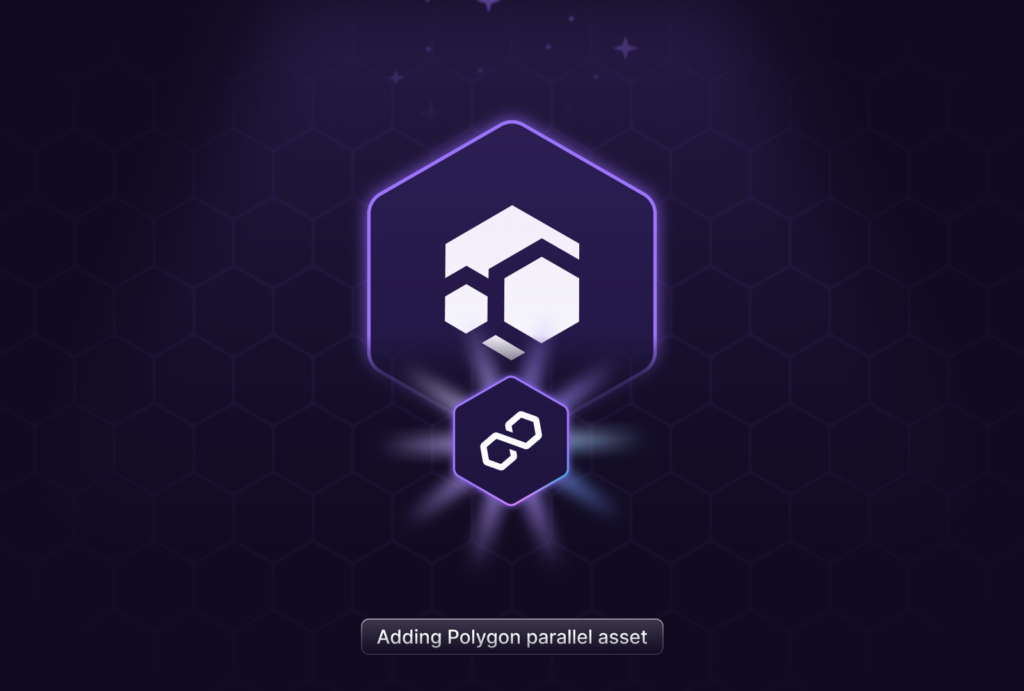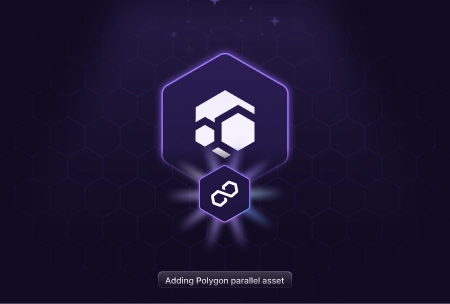 It's official, Flux's 9th parallel asset is now available on Cruxpool and miners can claim it! The swap is available with Zelcore update 7.3.1.

Building a decentralized, secure, and above all scalable future requires the collaboration of different Web3 technologies and their ability to operate and communicate with each other. Since its creation, Flux has always adhered to this ambition, giving birth to the idea of parallel assets.
Parallel assets are powerful tools within the Flux ecosystem, serving as bridges to connect Flux to other protocols and blockchain networks. To date, nine of these bridges, out of the ten planned, have been established, connecting users to protocols such as Ethereum, Binance Smart Chain, Kadena, and Algorand. With the addition of Flux-Matic, we are getting closer to Flux network's goal of linking to ten other blockchains.
Flux-Matic aims to foster interoperability between Flux and Polygon thanks to the efficiency, scalability, and decentralization provided by the Polygon network. According to Daniel Keller, co-founder of Flux, this collaboration will pave the way for cross-platform opportunities, more secure and rapid Web3 development, and more affordable cloud hosting for users.
Polygon : the value layer of the internet
Polygon, formerly known as Matic Network, is an advanced blockchain platform developed by Polygon Labs, offering scalable, affordable, and secure solutions for extending Ethereum. With the explosion of Ethereum's popularity as a platform for a multitude of decentralized applications (DApps), the network has encountered challenges in terms of speed, cost, and transaction complexity.
This is where Polygon comes in. Described as a layer 2 network, Polygon functions as an additional layer to Ethereum, providing various improvements without altering the underlying blockchain. Its goal is to extend Ethereum in terms of size, security, efficiency, and usability, encouraging developers to bring innovative products to market more quickly.
MATIC tokens*, the digital currency that supports the network, play a crucial role within the Polygon system. These tokens are used to pay transaction fees and also participate in the network's proof of stake consensus mechanism.
*Note: Despite the name change from Matic Network to Polygon in February 2021, the MATIC cryptocurrency was retained.
In this way, Polygon has managed to establish itself as a leader in layer 2 protocols, hosting tens of thousands of DApps, creating nearly 1.5 million smart contracts, and processing almost 3 billion transactions since its inception. Polygon's innovation and approach have made it a powerful tool in the ongoing evolution of the blockchain ecosystem.
For more information on the Polygon project, we invite you to visit their official website.
Flux/Matic Parallel asset: a new step for DeFi
The introduction of Flux-Matic is a major achievement that will allow Flux users to benefit from Polygon's low transaction costs and fast transaction speeds, offering a revolutionary solution for DeFi.
Communities and developers will be able to benefit from this bridge facilitating the emergence of new cross-platform solutions. Users and traders, on the other hand, will be able to host Flux nodes, stake their tokens, and benefit from a new way to arbitrate their actions while retaining the option to revert back to Flux without losing the value of their assets.
This 9th parallel is already available for Cruxpool users. If you wish to mine Flux on Cruxpool, feel free to check our tutorial.
For more information, join our Discord and follow Cruxpool on Twitter.