How to mine Bitcoin in 2023?
Complete Starting Mining Guide
In this complete start mining guide, you will learn the best practices on how to mine Bitcoin cryptocurrency using Cruxpool.
Bitcoin is the first decentralized blockchain platform. It was created in 2009 by a mysterious person named Satoshi Nakamoto. This cryptocurrency is a technological revolution and was made in opposition to the current financial system and in response to the Subprime crisis. Bitcoin uses Proof-of-Work, which means you need computing power to validate transactions, participate in the process of securing the blockchain and thus obtain rewards in return.
For more information about the project, you can read the white paper.
To mine Bitcoins, you have to open a Bitcoin wallet. It exists a lot of third-party wallets which can store, send and receive Bitcoins like Exodus Wallet, Trust Wallet or you can also use wallet addresses from exchanges like Binance, Coinbase, or Bitstamp.
Please note: Bitcoin crypto wallet addresses are case sensitive.
To learn more about Bitcoin addresses: https://learnmeabitcoin.com/technical/address.
How to connect your ASIC to Cruxpool Bitcoin pool ?
Set up your Bitmain Antminer s19j pro
If you want to mine Bitcoins on Cruxpool, turn your machine on and go to your ASIC dashboard. Follow the next steps to do so with your Antminer S19j Pro :
Go to Bitmain.com to download "IP Reporter.zip". Go to the "Customer support" section, then below "Product support", click on

"

Firmware download"

.

Select "Others" on the left dropdown menu and "IP-reporter" on the right dropdown menu.

Download "IP Reporter.zip"

Unzip the file and run it as administrator.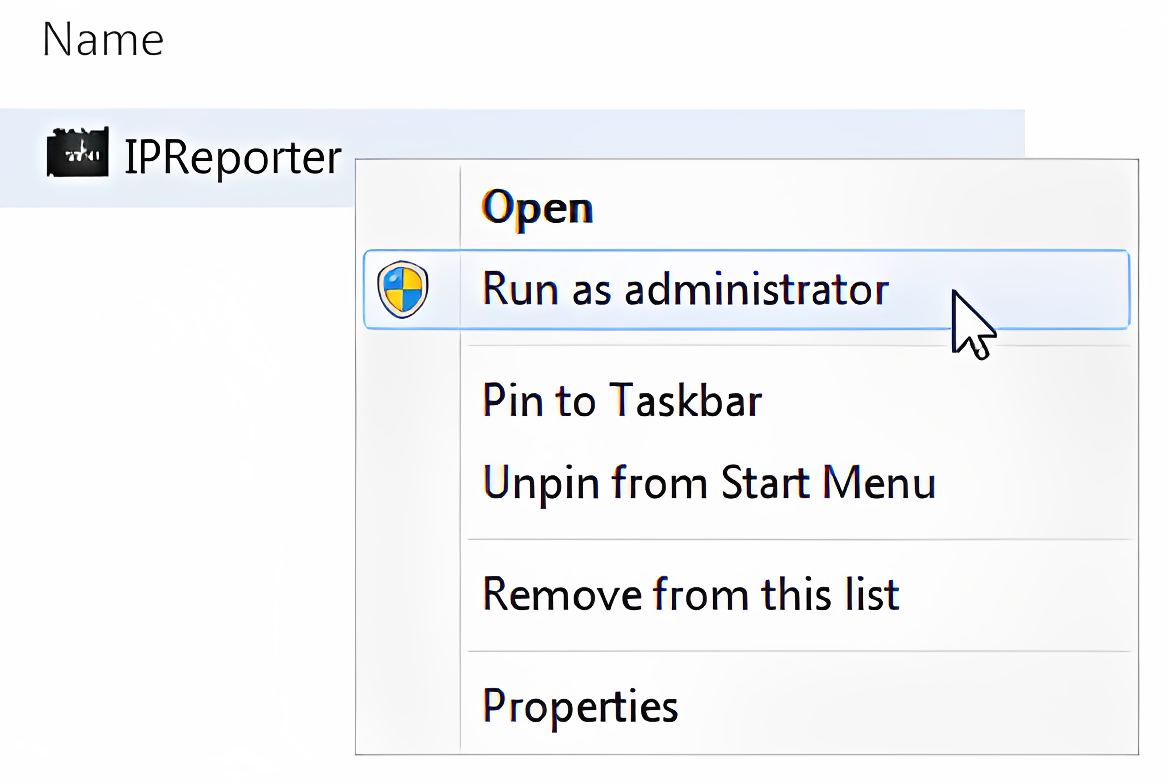 On your physical ASIC, click for 5sec on the "IP Report" button, which is located next to the Ethernet port.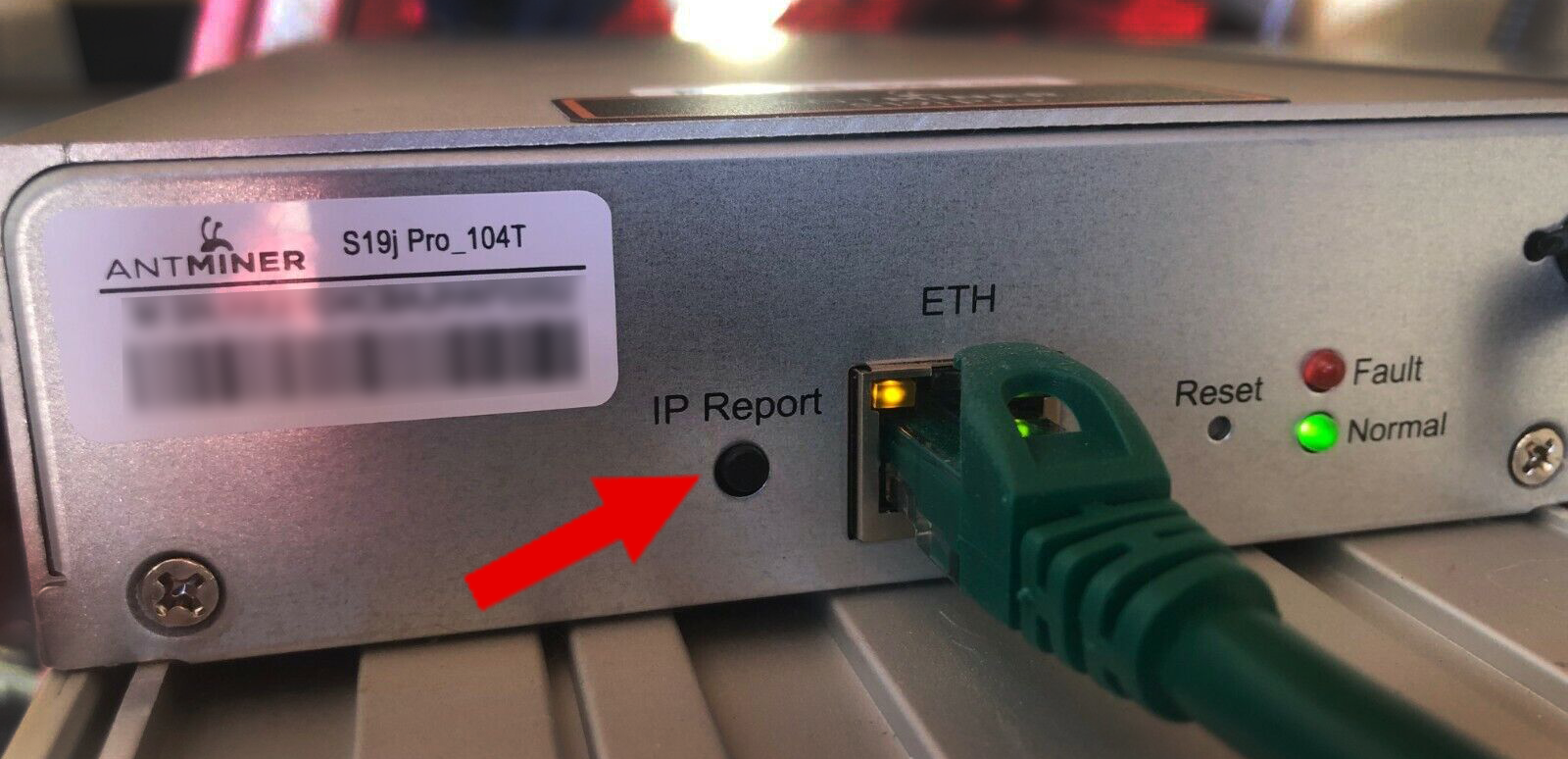 Open "IP Reporter" and click on the "Start" button.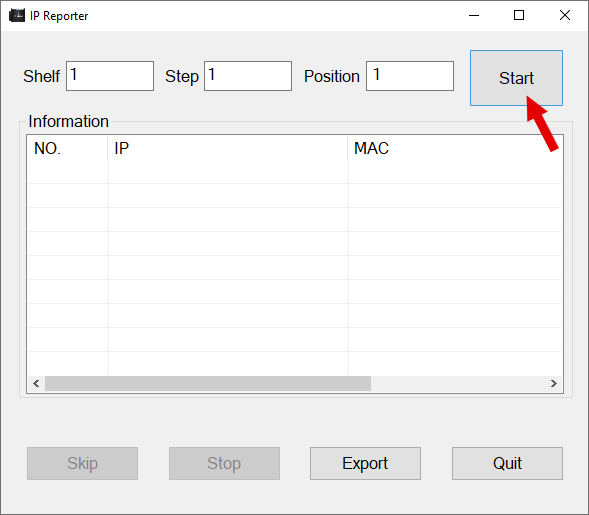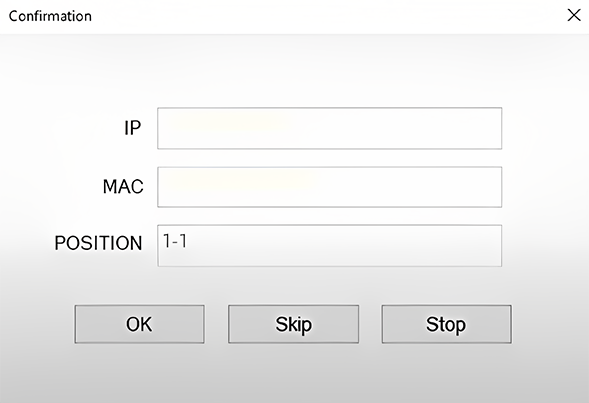 ASIC's IP and MAC Addresses will pop up.

Open a new browser window and enter your ASIC's IP Address.

This pop-up window will open.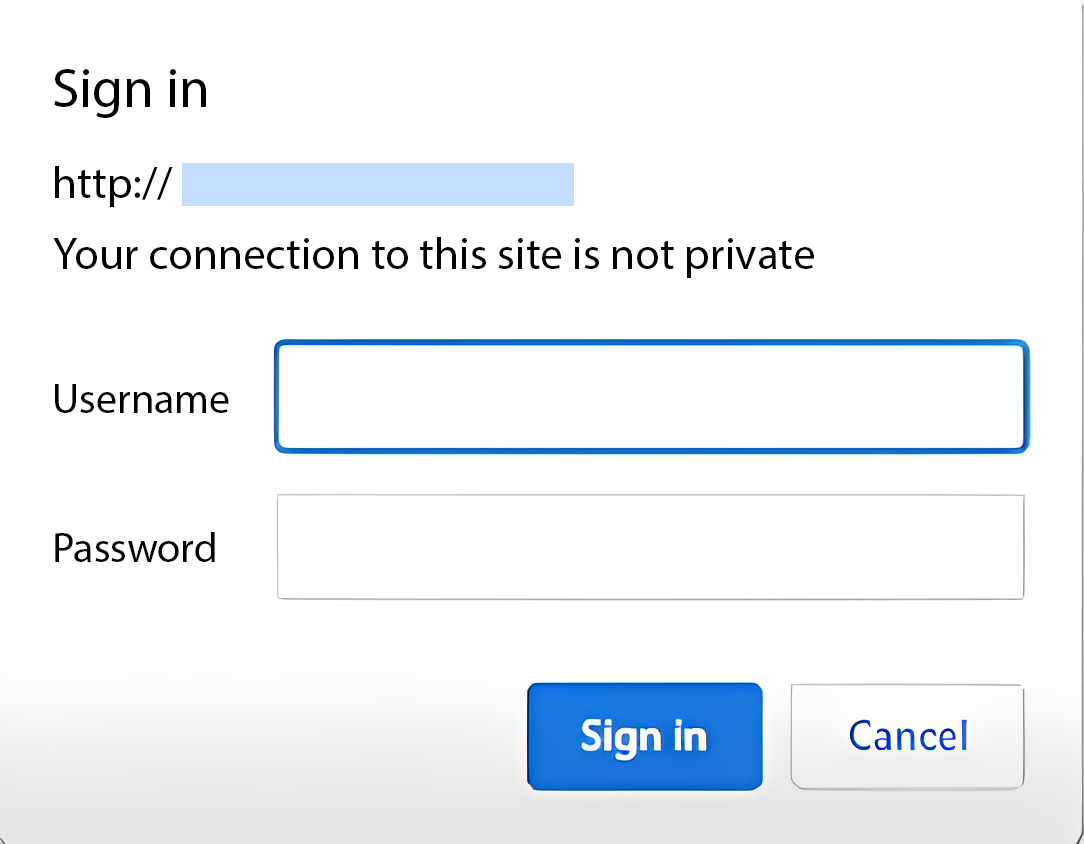 The default Username and Password is : root.
It will then open your

ANTMINER Dashboard

.
Make sure you have the latest firmware for your ASIC.
Go back to Bitmain.com 

to download the latest firmware. Go to the "Customer support section", then "Product support" and click on "Firmware download". 

Select "BTC/BCH/BSV SHA256" on the left dropdown menu and "ANTMINER S19j Pro"* on the right dropdown menu.
*An ANTMINER S19j Pro has been used for our example, please select your desired model.
You're almost done setting your hardware up !

Download the

.bmu file

.
Get back to your

ANTMINER Dashboard

.
Click on "System" then "Firmware upgrade".
Drag the .bmu file that you've previously downloaded and

update your miner

.
If this message appears on your screen : PAGE DOESN'T EXIST, don't panic,

it just means your ASIC is rebooting

.

Get back to the main menu of your ANTMINER Dashboard.

Click on

"Settings

".

Under "Mining Address" enter the closest mining server you're based from (e.g. stratum+tcp://btc-eu.cruxpool.com:1111)
We highly recommend you add at least a 2nd address in case your miner fails to connect to the 1st pool, please use stratum+tcp://btc.cruxpool.com:1111 as your 2nd (or 3rd) option

. It will automatically redirect you to the closest server from your location.

Under "Miner name"

: 
*For anonymous miners*
Enter your wallet address and the desired name of your worker YourBitcoinAddress.WorkerName (e.g.
btc123abc456edf789ghj.S19jPRO1).
*For registered miners*
Enter your Cruxpool account name and the desired name of your worker CruxpoolAccountName.WorkerName (e.g. cruxpool.S19jPRO1).
Start mining Bitcoins with Nicehash
After registering or logging into your NiceHash account, click on Hashrate Power Marketplace and then on My Pools. Once on the page, click on Add new pool. To set up Cruxpool mining pool on NiceHash, you must fill the following fields in the New pool display.
Custom pool name : Cruxpool Bitcoin
Algorithm : SHA-256
Stratum Hostname or IP : btc.cruxpool.com
Port : 21111
Username : Your wallet address or your username
Password : x
There you go! Now you have all the keys to mining Bitcoin! Start mining now and join our Cruxpool's Bitcoin mining pool !
Quick questions about Bitcoin mining